Something's Happening Here
Sidcup's second team have moved to the top of the En Passant section of the Kent League with a win over their rivals from Gravesend.  The table after the match looks like this:
Sidcup were missing their inspirational captain Lee Brockwell who had deserted the club in favour of the slopes of the Pyrenees.  David Helps stepped into Lee's snow boots and they seemed to fit immediately.  In recognition the boiler at the Hurst Community Centre was also taking the night off.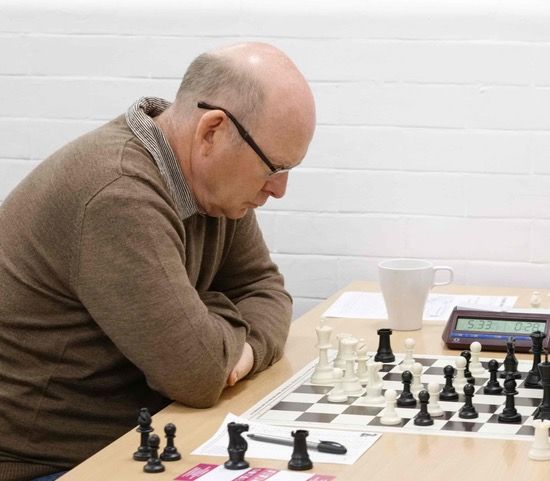 Lee Brockwell missing captain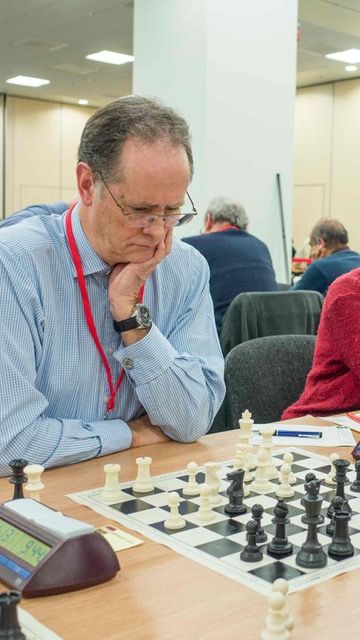 David Helps taking up the reins
The evening began with a brief discussion on the bottom boards about a League proposal to be discussed at the next AGM to switch to incremental time controls.  Chess leagues in London have taken the lead and others are following suit, but in Kent there are views on both sides.  It could be a long meeting!
Then there was chess.  We got started on time and Jim Johnson agreed an early draw with Gravesend's David Clear.  It wasn't long before David Helps had levelled in his game and he also split the point on board four.  Another half-an-hour went by before the next games finished, and they were both wins for Sidcup.  Ken Smith on board six had developed a crushing attack that forced a resignation and David Gilbert on five was two passed pawns ahead when his frost-bitten opponent (Black to play) decided to call it a day.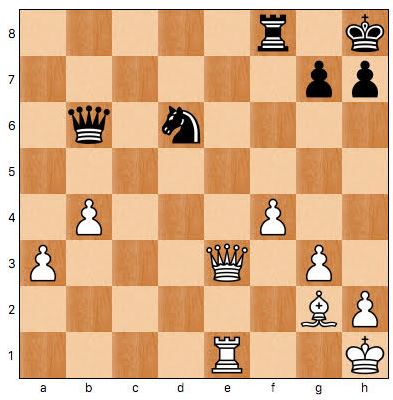 The match result was sealed when Tony Packham's opponent offered a draw on board two, despite being a pawn up, which caused an immediate handshake.  Finally, with the tables and chairs being stacked around them and the last of washing-up soap suds being sucked down the sink, Sidcup's Ian McAllan and Gravesend's Kerry Kingston agreed a draw on three.  Indeed no other result is possible in an ending with King and Knight versus a lone King.  Sidcup had a 4-2 victory.
Sidcup's final match in the En Passant section is another crucial one at home to Beckenham & Bromley on Wednesday, 4 March 2020.
David Gilbert